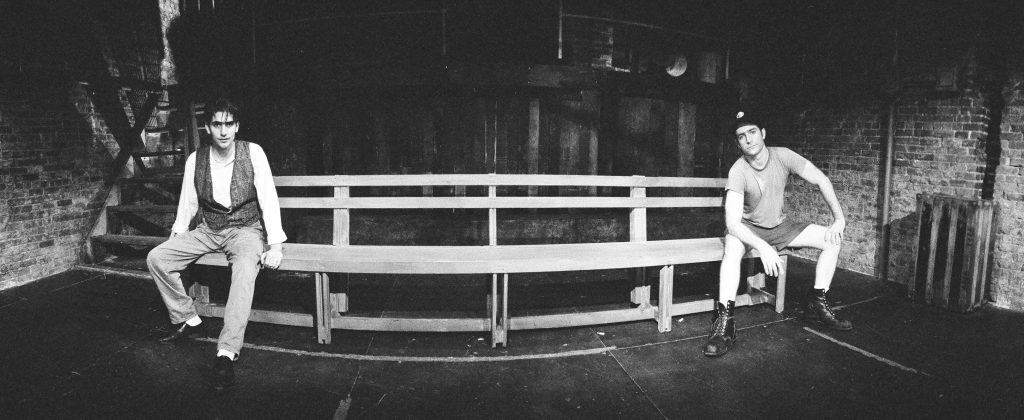 Downtown NYC in the late 80's/early 90's was full of empty commercial space you could rent cheap. Dozens of new theatre/performance companies formed almost overnight, inspired by legends like The Wooster Group, The Living Theatre, and The Ontological. Your tickets were cheaper than a beer so people came to see you. For about a decade it felt like every other person you met below 14th street was either a visual artist, filmmaker, or in a band or theatre company. Malaparte, Watchface, Naked Angels, The Barrow Group, La Cucaracha, Steve (Buscemi) & Mark (Boone), and Elevator Repair Group (to name a few) birthed an electric off-off-off Broadway scene that was genre-busting and always mutating. The Kitchen, Here Arts Center, P.S. 122, The Pyramid club, ABC No Rio, One Dream, Dixon Place, Theatre For The New City, Limbo Lounge, Soho Rep and others gave voice to a new and varied generation of theatre artists.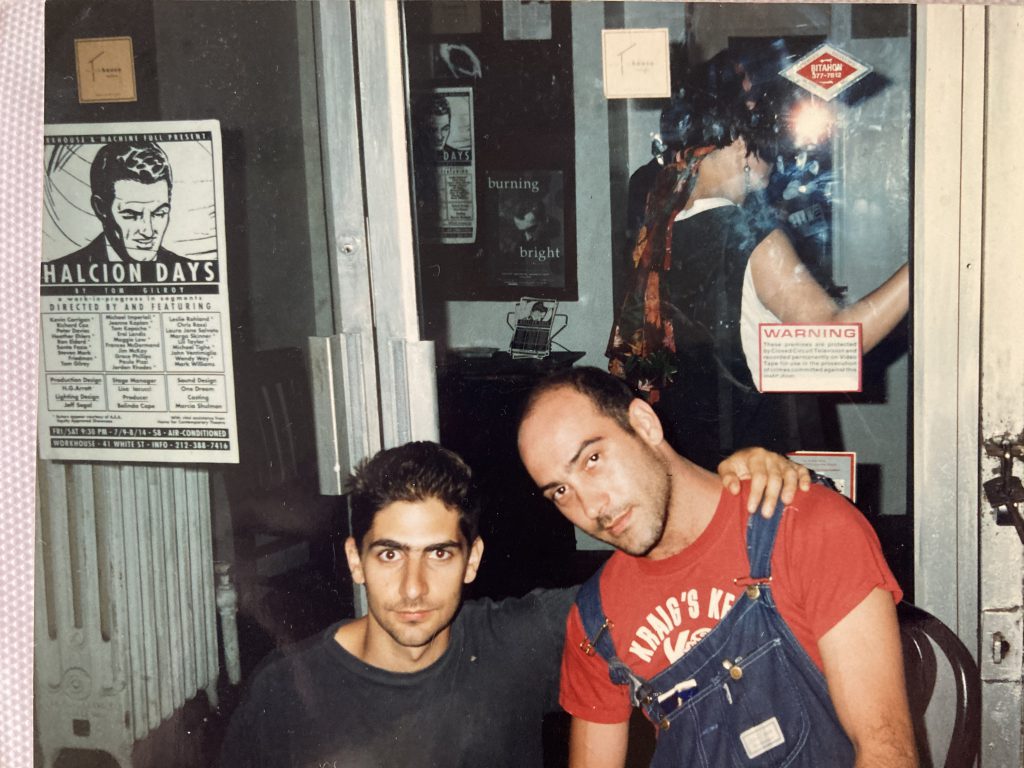 Michael Imperioli and I were working in the kitchen of a chili restaurant in Tribeca and were tired of putting up classic theatre scenes for critique at The Actor's Studio. We wanted to perform downtown and explore a shared approach to acting. We got together a bunch of friends from acting class and various band scenes and mounted a production of Arthur Miller's Incident At Vichy in response to The Reagan/Bush regime. It became a 'Pick Of The Week' in The Village Voice and we sold out every performance.
We'd become friends with Lili Taylor and wanted to keep going as a company but couldn't afford to pay licensing fees for published plays (Arthur Miller had let us do his for free). Since I'd co-written a performance piece Michael Stipe and I performed at P.S. 122, we decided I should start writing plays. We kept the name Machine Full and most of the actors from the Miller production. Everyone acted and many directed and I wrote everything and did most of the graphics. It felt like a band or an indy record label. Many of us still work together.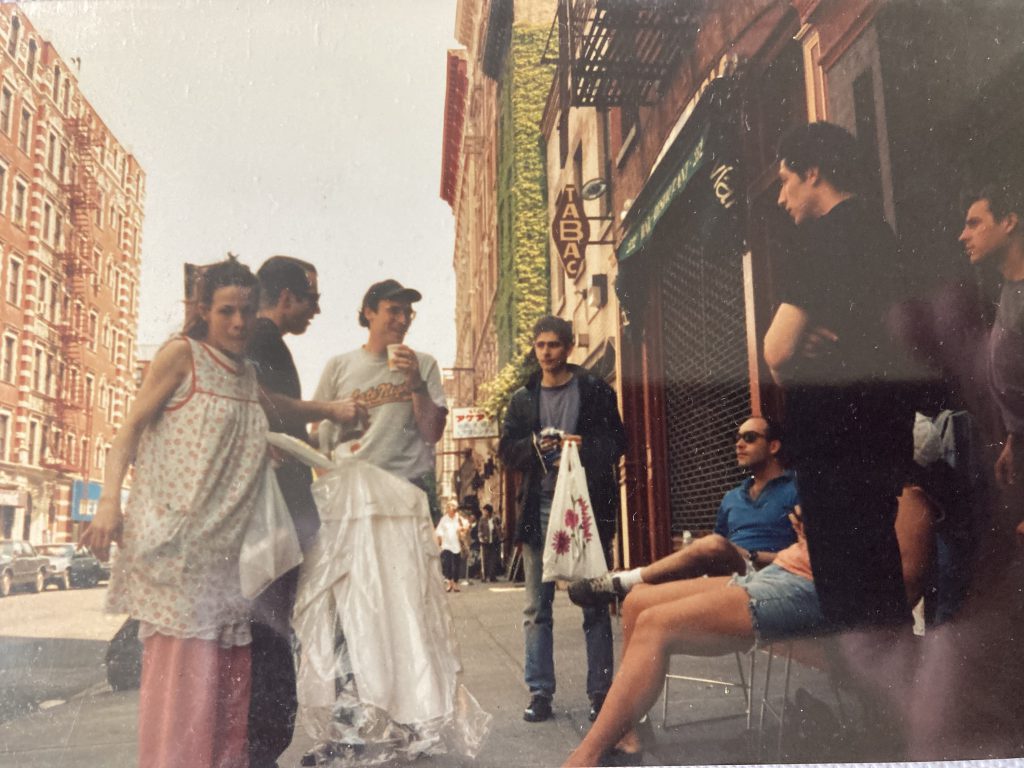 Time in a theatre company creates a work ethic, common vocabulary and peer network you can't find in any school or book or webinar. It's like a blood pact. Every artist needs peers that challenge, ground and push them. My voice as a writer/director/actor was forged in the crucible of Machine Full, and every stage piece or film I've created since that time has involved at least one member.