I was invited to direct a piece in the annual 24 Hour Plays right after 9/11. It's trial by fire; plays are written overnight, cast the following morning, directed for 12 hours and then presented in front of a very well-heeled audience—-all for charity.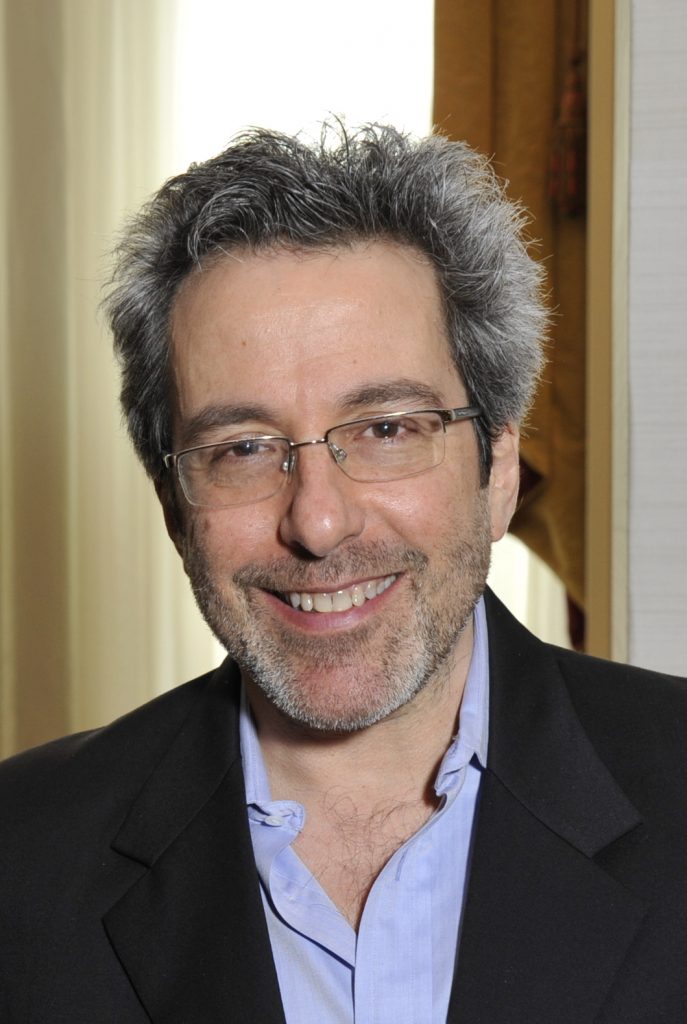 I was assigned Warren Leight's Nine Ten, a tight and tender real-time piece about a diverse group of New Yorkers reporting for jury duty the day before the World Trade Center attacks. What on the surface seems like a collection of random observations and chit-chat to kill time builds into a pit of tension and horror in your gut. You realize these may be the last moments of these people's lives. It reminded me of Samuel Beckett in its interplay of the mundane and tragic. I'd loved Warren's play Side Man and I was honored to be chosen to direct such a deft piece of writing.
My cast was Rosie Perez, Robert Sean Leonard, Andre Royo, Mary Louise Parker and a very nervous Natasha Lyonne in her first stage role. The responsibility to do all these talents justice was daunting. It was a challenge to coordinate the different working processes of six such exacting artists in so short a time, but of course the actors aced it.
I was literally dripping sweat having to watch the performance sitting behind Robert De Niro.